[Self Pick-Up Only] Pak Tam Kuih Tart Nenas 50 Pieces
** IMPORTANT**
We take pride in the ingredients and quality of our Kuih Tart. To maintain the high standards, postage services will not be available due to its shelf life. Not too worry! We provide two hassle-free order methods!

1. SELF PICK-UP
Place your order online and collect it from our dedicated outlet:
☕Restoran Tuuu...Dia Pak Tam @ Bandar Baru Selayang
📍Address: 3, 5 & 7, Jalan 2/10, Dataran Templer, 68100, Batu Caves, Selayang, Selangor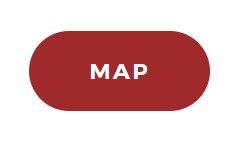 2. PHONE ORDER
Call our dedicated outlet via the number below, place your order and pick it up from the outlet:
☕Restoran Tuuu…Dia Pak Tam @ Bandar Baru Selayang
📍Address: 3, 5 & 7, Jalan 2/10, Dataran Templer, 68100, Batu Caves, Selayang, Selangor
☎: Click to Call (Mr. Mohd Noor Hafiz Anthony)


Need to speak to our customer service for faster response?
Click to Call or Click to Whatsapp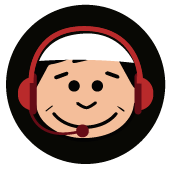 Product Description
Soft and sweet on the inside, crumbly goodness on the outside, these pineapple tarts are the perfect gift for loved ones or a binge in front of the screen. We don't judge!
Flavor: Pineapple
Ingredients
Weight: